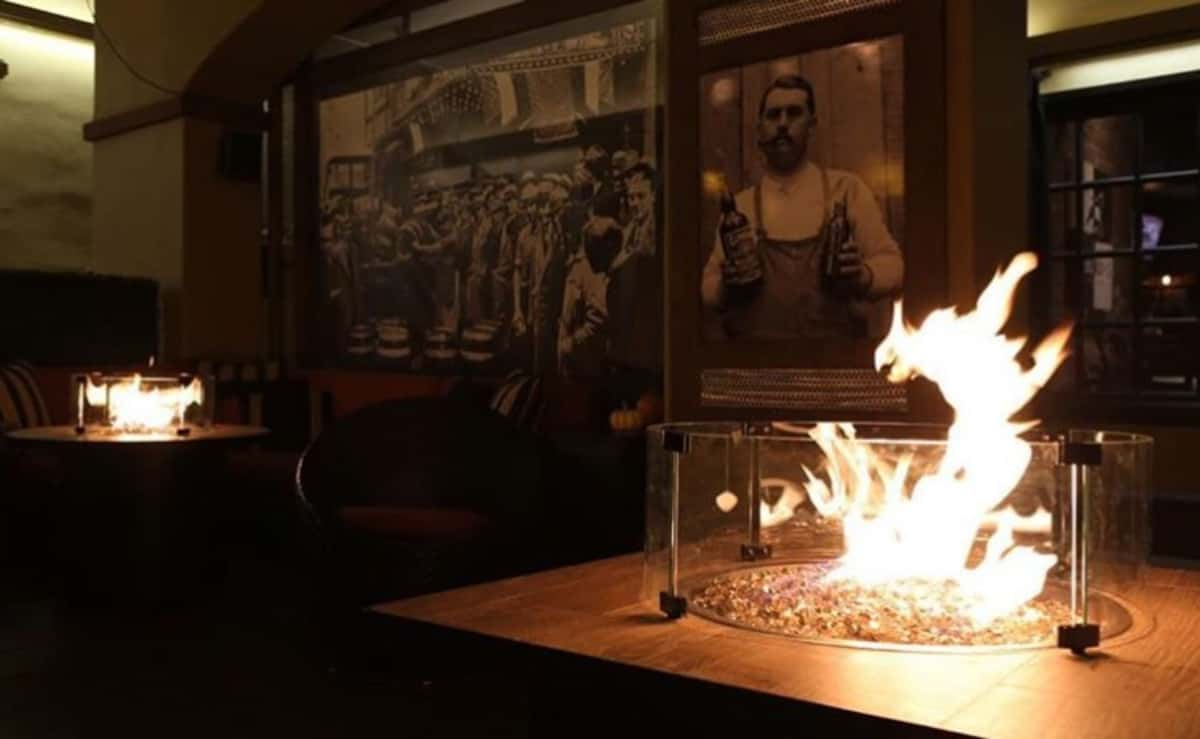 Weekly Specials
Become a VIP
Receive updates on special events, new menu items, menu reviews, and more!
Weekly Specials
Tiki Taco Tuesday
$9 Dollar Tiki Cocktails/ $3 Street Tacos (changes weekly)

Tacos available from 6:00pm-9:00pm
Wine & Whiskey Wednesday
Half off Wine by the Glass
$8 House Old Fashioneds

Whiskey Specials:
This week we will be featuring Traverse City Whiskey! 

($6) Traverse City American Cherry Edition
When you live in the "Cherry Capital of the World" and come from a multi-generational cherry farming family, a cherry whiskey is a bit of a must. Traverse City's American Cherry Edition is different than most cherry whiskies on the market today and is steeped with Montmorency cherries grown on the Traverse City family farm. They like to say that its flavor profile resembles "whiskey with a hint of cherry, not the other way around."

($7) Traverse City North Coast Rye
Crafted with a sturdy northern backbone and tough American heartbeat, Traverse City's North Coast Rye is a tribute to the water and lakes that surround us. This unique blend of rye whiskies gives off a classic spice on the taste buds and leaves you with a smooth, buttery finish.

($7) Traverse City Port Barrel Finish
Deep cinnamon and rich vanilla give this limited edition whiskey a superb aroma. Traverse City introduced a new layer of intricacy to their straight bourbon whiskey with four months of extra aging in rare port wine casks—giving this whiskey a unique complexity that doesn't sacrifice our signature flavors that you've come to appreciate.

($8) Traverse City Barrel Proof
Not all whiskey barrels are created equal. Traverse City reserved their most flavorful for this Limited Edition release. Traverse City Whiskey, pure and uncut, bottled at full barrel proof. We've crafted Barrel Proof with life's simpler moments in mind—meant to be enjoyed smoothly and richly, whichever way you please.

Try the whole lineup. $30 for a one ounce pour of each bottle in the portfolio!
Kill The Keg Thursdays
$6 Draft Beers All Night

Kill a Keg, Win an exclusive Blind Pig T-Shirt